According the language of flowers, the February birth month flowers are the violet, the iris or the primrose.
Birth month flowers make a lovely alternative to birthstones and feature the flower of the month with their significant meaning.
We think they make a refreshing change as jewellery birthday gifts from birthstones and who doesn't love to get flowers on their birthday?
You can read all about the birth month flowers here.
The Violet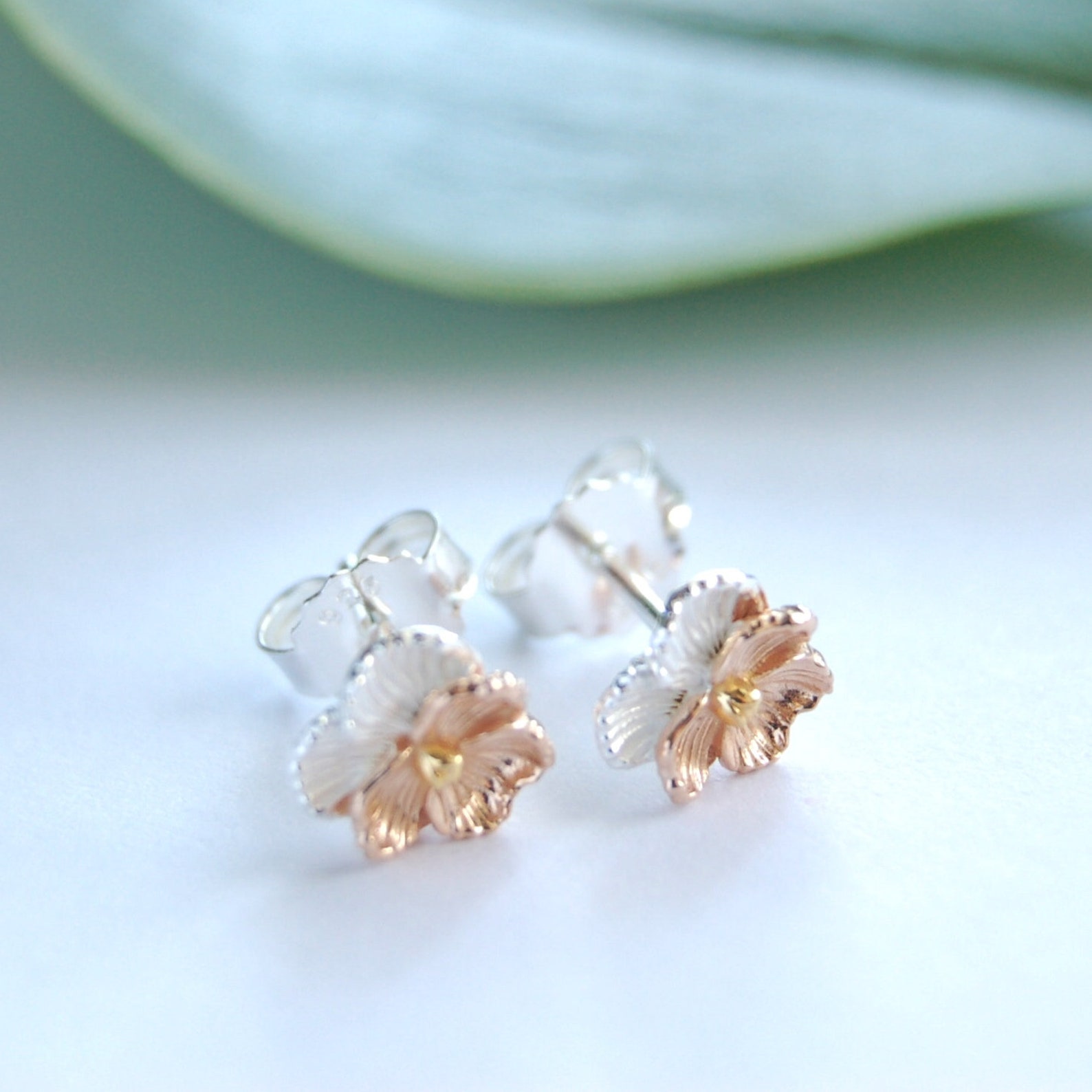 Another February birth month flower is the violet flower. Violets have beautiful, heart-shaped leaves which are perfect for the significance of Valentines Day falling on the 14th February. The rich, purple violet colour of a violet flower lends itself nicely to the purple amethyst, the birthstone for February.
The violet flower symbolises faithfulness, love and loyalty.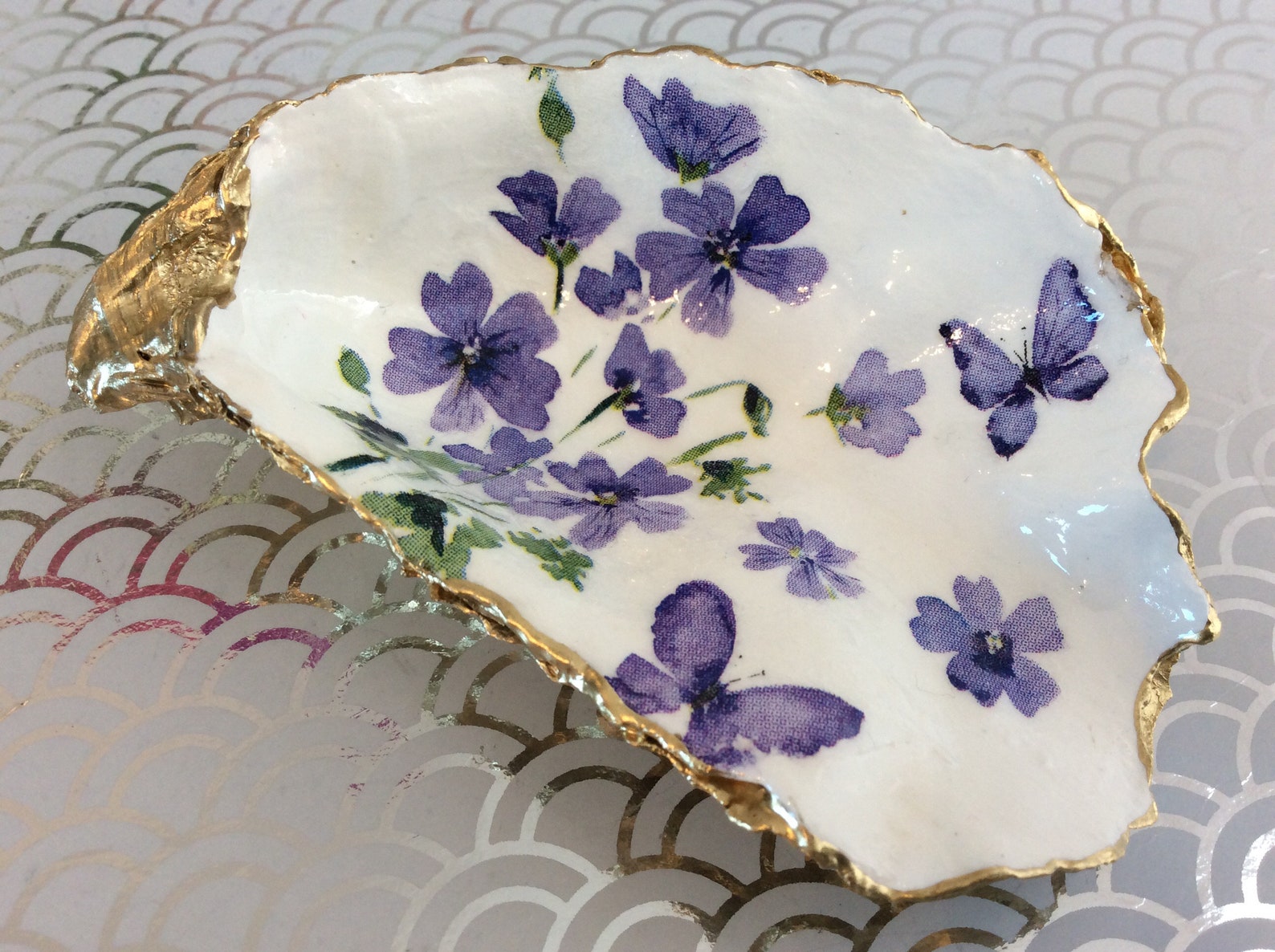 The Iris
Another beautiful purple flower, the iris flower symbolises protection and love.
The Primrose
The pretty little primrose flower, native to woodland areas, flowers in February in a carpet of purple. The Celts believed that large patches of primroses meant there was a gateway to fairy land and, that if you ate a primrose it would allow you to see a fairy.
The primrose flower offered protection, love and security.
Victorians, the era that embraced the language of flowers to their heart – indeed most families owned a 'Language of the Flowers' book, believed that by giving primrose flowers it meany young love and said, "I can't live without you".
In a 'Midsummers Nights Dream' Shakespeare wrote of young lovers meeting on "primrose beds".
To Sum Up
Birth month flowers make a wonderful alternative to birth stones for a surprise on someones birthday. We are enjoying exploring all the flowers designated as birth month flowers.
We hope you've enjoyed looking at the February birth month flowers and we hope you'll explore some of the others for other months of the year.